Coronavirus: We are prepared to face any challe...
Coronavirus: We are prepared to face any challenge, says Sheikh Mohamed bin Zayed
Mar 17, 2020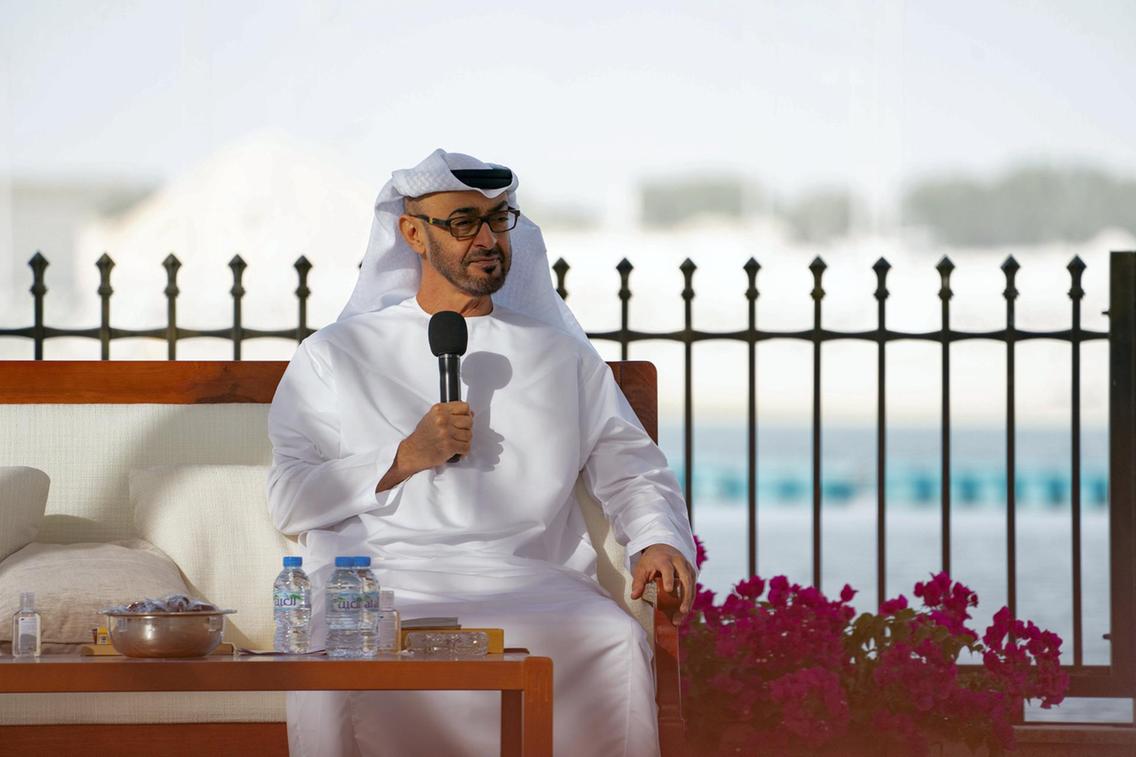 Sheikh Mohamed bin Zayed has reassured the UAE that the country has enough supplies of food and medicine to address the challenge of the Covid-19 pandemic.
The Crown Prince of Abu Dhabi and Deputy Supreme Commander of the Armed Forces said the Emirates was "faring well" thanks to early efforts to contain infection rates.
In a statement on Wam, the government news agency, he argued that the difference between nations who adopted early measures to contain the virus and those which did not were clear to see.
"In the UAE, we have adopted rational and early advanced precautionary measures before other countries around us to stand up to the challenge," he said.
Source: The National.