World's first artificial intelligence universit...
World's first artificial intelligence university to open in Abu Dhabi
Oct 17, 2019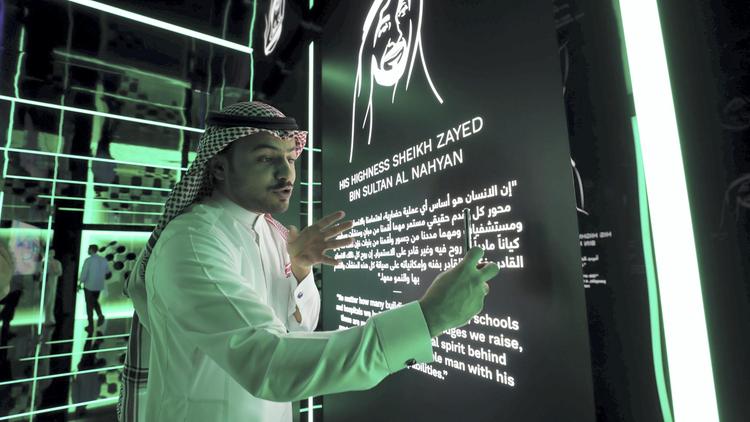 The UAE is rolling out its biggest effort yet to develop a workforce versed in artificial intelligence, as the rapidly-advancing technology transforms economies worldwide.
The Mohamed bin Zayed University of Artificial Intelligence (MBZUAI), a new graduate-level AI research institution in Abu Dhabi, is accepting applications for its first masters and PhD programmes this month, with classes scheduled to begin in September 2020.
As the first university to have a singular focus on AI, the institution aims to attract students from around the world to advance the technology and propel the UAE's economic diversification efforts.
Source: The National.